One Premier Unit with an adjacent thatch roof and outside seating area is available on an exclusive basis. This unit is slightly secluded and has ample parking space and enough room for a family of seven persons.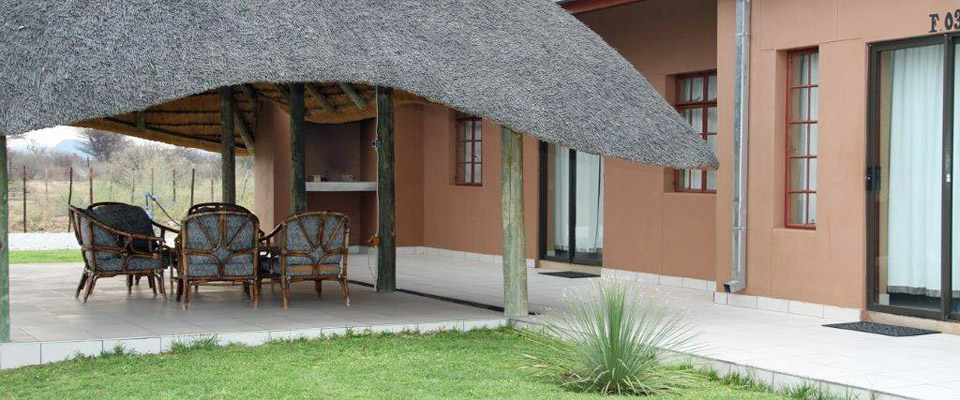 Rates – Bed & Breakfast
Premier Unit consist of 3 Double beds and 1 single bed.  This unit has a separate thatch roof and seating area outside.
Amenities
En-suite bathrooms
Air Conditioner (Hot & Cold)
Fridge
Coffee facilities
Please Note
We accept US Dollars
Book Now – Nightsbridge online
Please take note of the following cancellation policy applicable.
45 – 31 days before travel – 25% cancellation fee
30 – 16 days before travel – 50% cancellation fee
15 – 0 days before travel – 90% cancellation fee
24Hours/1 Day – 100% cancellation fee
No Show – 100% cancellation fee
Premier Unit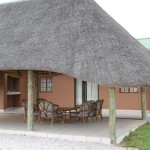 More Info
Standard Rooms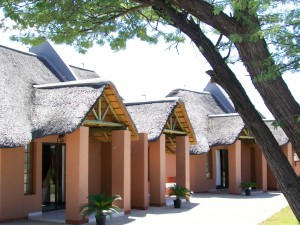 More Info
Luxury Rooms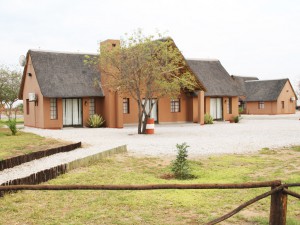 More Info
Camp Sites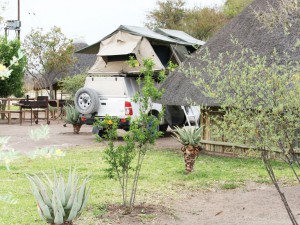 More Info